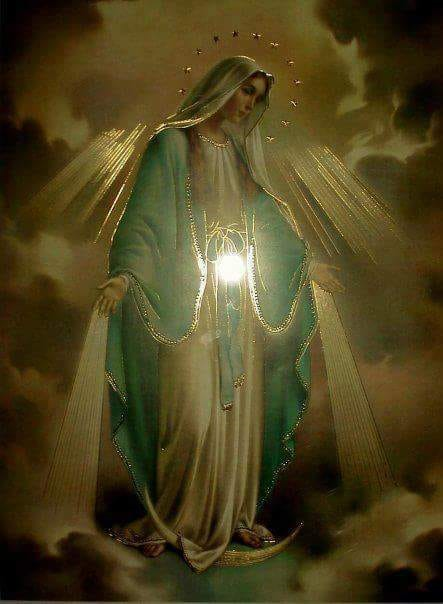 DALL'OMELIA DI DON ENRICO RONCAGLIA (*)
2 Tim 4:1-8
Caríssime: Testíficor coram Deo, et Iesu Christo, qui iudicatúrus est vivos et mórtuos, per advéntum ipsíus et regnum eius: prǽdica verbum, insta opportúne, importune: árgue, óbsecra, íncrepa in omni patiéntia, et doctrína.
Matt 5:13-19
In illo témpore: Dixit Iesus discípulis suis: Vos estis sal terræ. Quod si sal evanúerit, in quo saliétur? Ad níhilum valet ultra, nisi ut mittátur foras, et conculcétur ab homínibus. Vos estis lux mundi.
Abbiamo udito la lode del Signore per chi diffonde e insegna la parola di Dio.
Oggi celebriamo un grande dottore della Chiesa, San Giovanni della Croce, al secolo Juan de Yepes Álvarez (in spagnolo: Juan de la Cruz; Fontiveros, 24 giugno 1542 – Úbeda, 14 dicembre 1591), è stato un presbitero e santo spagnolo, confondatore dell'Ordine dei Carmelitani Scalzi. Maestro di Santa Teresa d'Avila ha vissuto nella contemplazione della passione e nella dottrina mistica di Cristo. Non passava un giorno che non chiedesse al Dio una croce, una sofferenza. Nella sua vita ebbe a passare ogni patimento e dolore, incluso il carcere.
La Chiesa cattolica lo ha definito doctor mysticus ("dottore mistico, maestro della mistica").
Anche noi come San Giovanni cerchiamo di avere considerazione massima nelle nostre croci quotidiane e nella Croce di Cristo!
Sia lodato Gesu' Cristo! Sempre sia lodato!
____________________
(*) Questo commento e' scritto in tempo reale durante l'omelia. Mi scuso per l'eventuale misinterpretazione delle parole di Don Enrico.
FROM THE HOMILY BY DON ENRICO RONCAGLIA (**)
2 Tim 4:1-8
Dearly beloved: I charge thee, before God and Jesus Christ, who shall judge the living and the dead, by his coming, and his kingdom: Preach the word: be instant in season, out of season: reprove, entreat, rebuke in all patience and doctrine.
Matt 5:13-19
In that time, Jesus said to His disciples: You are the salt of the earth. But if the salt lose its savour, wherewith shall it be salted? It is good for nothing any more but to be cast out, and to be trodden on by men. You are the light of the world.
We have heard the praise of the Lord for those who spread and teach the word of God.
Today we celebrate a great doctor of the Church, Saint John of the Cross, born Juan de Yepes Álvarez (in Spanish: Juan de la Cruz; Fontiveros, June 24, 1542 – Úbeda, December 14, 1591), was a Spanish presbyter and saint, co-founder of the Order of Discalced Carmelites. Master of Saint Teresa of Avila lived in the contemplation of the passion and in the mystical doctrine of Christ.
Not a day went by that he asked God for a cross, a suffering. In his life he had to go through every suffering and pain, including prison.
The Catholic Church has defined him doctor mysticus ("mystic doctor, teacher of mysticism").
We too, like St. John, try to have maximum consideration in our daily crosses and in the Cross of Christ!
Praised be Jesus Christ! Always be praised!
____________________
(*) This comment is written in real time during the homily. I apologize for any misinterpretation of Don Enrico's words.