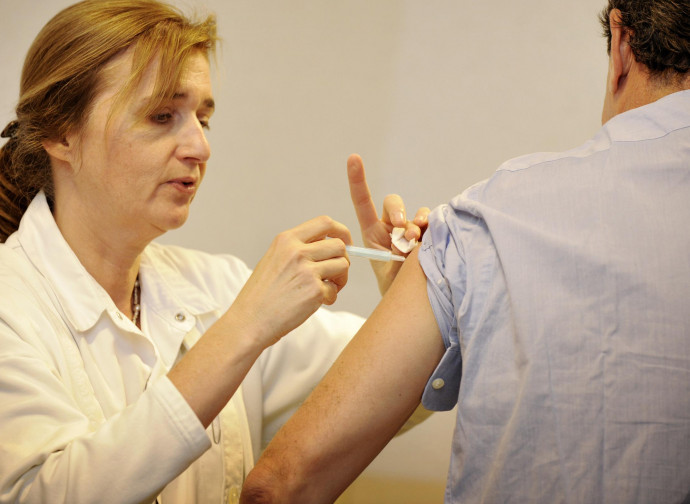 La dichiarazione del 2005 era contraria all'uso di cellule di feti abortiti, ma con un CAVEAT nel caso dei bambini (v.sotto). Ed affermava:
Therefore, doctors and fathers of families have a duty to take recourse to alternative vaccines13 (if they exist), putting pressure on the political authorities and health systems so that other vaccines without moral problems become available. They should take recourse, if necessary, to the use of conscientious objection14 with regard to the use of vaccines produced by means of cell lines of aborted human foetal origin. Equally, they should oppose by all means (in writing, through the various associations, mass media, etc.) the vaccines which do not yet have morally acceptable alternatives, creating pressure so that alternative vaccines are prepared, which are not connected with the abortion of a human foetus, and requesting rigorous legal control of the pharmaceutical industry producers.
As regards the diseases against which there are no alternative vaccines which are available and ethically acceptable, it is right to abstain from using these vaccines if it can be done without causing children, and indirectly the population as a whole, to undergo significant risks to their health.
[
Attenzione qui tuttavia al caveat

seguente

:]
However, if the latter are exposed to considerable dangers to their health, vaccines with moral problems pertaining to them may also be used on a temporary basis.
The moral reason is that the duty to avoid passive material cooperation is not obligatory if there is grave inconvenience. Moreover, we find, in such a case, a proportional reason, in order to accept the use of these vaccines in the presence of the danger of favouring the spread of the pathological agent, due to the lack of vaccination of children. This is particularly true in the case of vaccination against German measles15.
In any case, there remains a moral duty to continue to fight and to employ every lawful means in order to make life difficult for the pharmaceutical industries which act unscrupulously and unethically. However, the burden of this important battle cannot and must not fall on innocent children and on the health situation of the population – especially with regard to pregnant women.
__________________________
(*) PONTIFICIA ACADEMIA PRO VITA, MORAL EFLECTIONS
ON VACCINES PREPARED FROM CELLS DERIVED FROM ABORTED HUMAN FOETUSES, 9 giugno 2005
https://www.immunize.org/talking-about-vaccines/vaticandocument.htm